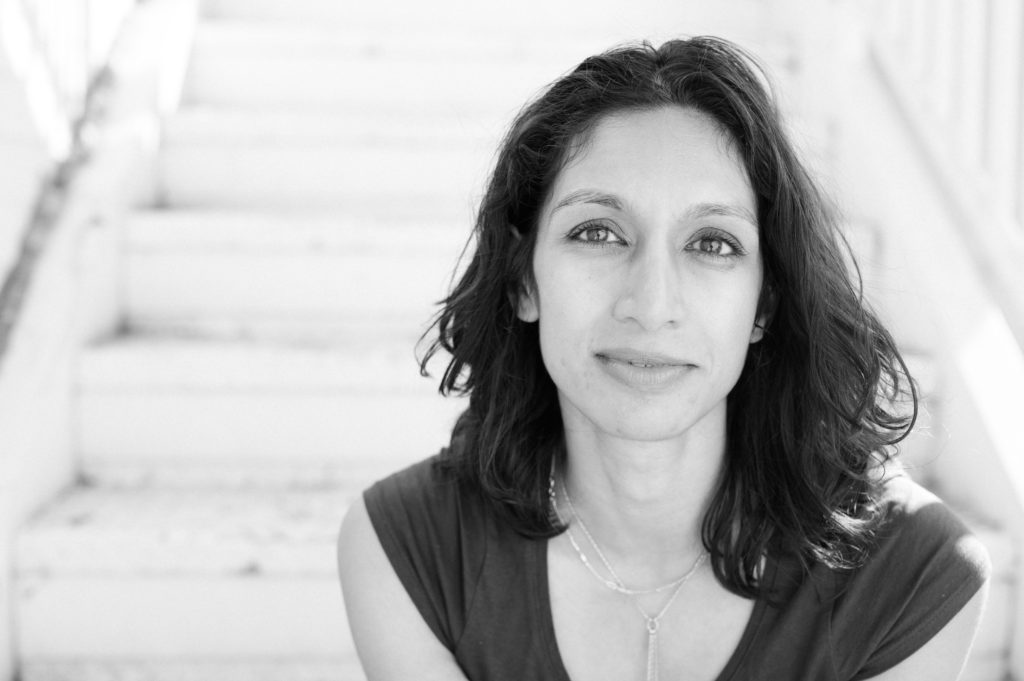 Hello!
I'm a writer, reporter, oral historian and photographer.
My reporting has been featured in The Washington Post, UrbanTurf, India Abroad, News-India Times and The Indian American magazine, as I've investigated life in D.C.'s rapidly changing neighborhoods and on the acculturation of the Indian American diaspora.
My first book was published in 2021. "Shaw, LeDroit Park and Bloomingdale in Washington, D.C.: An Oral History," tells the story of life in D.C.'s most gentrified neighborhood over the last 70 years through reporting, oral history and photography.
Now I'm working on a project telling the story of second-generation Indian American immigrants and how we develop our identities. You can read a bit of it in the New York Times here.
In 2022, the D.C. Commission on the Arts and Humanities awarded me with a fellowship to support my humanities work.
Until 2013, my name (and byline) was Shilpi Paul. You can find many clips under that name. In addition to being a freelance reporter, that person was also a teacher who led the journalism program at The Field School for five years and helped adults prepare for the GRE and GMAT for Kaplan for a decade. Before that, she was an Anthropology major who took photos for The Daily Tar Heel.
You can find me at shilpi.malinowski@gmail.com for any questions, opportunities or hellos