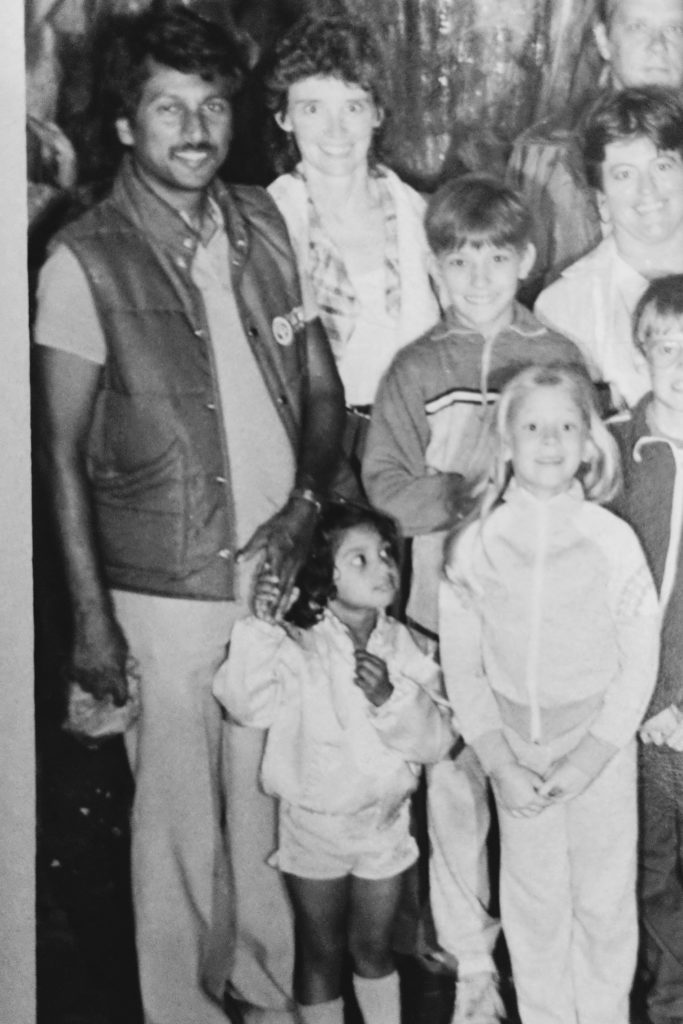 I'm working on an oral history project right now about my generation: Indian, Bangladeshi and Pakistani Americans who were born here or came as children. I want to know how our identities evolve over a lifetime: how do we survive childhood? Who do we marry and why? How do we choose a religious practice? How do we find ourselves when we travel? And how does our relationship with our home country change when our parents pass away?

The stories may eventually end up in a book, which will be a blend of personal narrative, oral history, photography and reporting. The interviews will also eventually be archived at the South Asian American Digital Archive, if participants choose to consent.
If you or someone who know is willing to reflect with me, send me a message! My email address is shilpi.malinowski@gmail.com.
All participants will have the opportunity to adjust their words before the book goes the print, and the option to use a pseudonym.